PYLITE Technology Co., Ltd Odoo Version 13.0
Information about the PYLITE Technology Co., Ltd instance of Odoo, the Open Source ERP.
Installed Applications
Web Enterprise
Track leads and close opportunities
Enterprise website builder
Organize and schedule your projects
Manage your stock and logistics activities
Invoices & Payments
Manufacturing Orders & BOMs
From quotations to invoices
Sell your products online
Purchase orders, tenders and agreements
Split purchase RFQ
Display Top Customers from Sales Order
Contacts

Centralize your address book
Advanced Auto Reordering Rules Control. Create and Manage Reordering Rules using Templates, Automatic Reordering Rule Order Point Generator

Create and manage reordering rules automatically using templates
Print Labels from Product / Product Templates / Quotation / Purchase / Picking
Cancel Inventory Adjustment app is helpful plugin to cancel processed Stock Inventory. Cancellation of Stock Inventory includes operations like cancel Stock Move, Cancel Delivery Order, Cancel Inventory Lines.
Chat, mail gateway and private channels
Cancel manufacturings Order cancel processed manufacturing order Cancellation of manufacturing order cancel mrp cancel manufacturing manufacturing cancel mrp cancel mo cancel cancel mo canel bom cancel work orders work order cancel cancel inventory moves inventory moves cancel Cancel mrp Cancel manufacturing manufacturing Cancel mrp Cancel mo Cancel Cancel mo Cancel bom Cancel work orders work order Cancel Cancel inventory moves inventory moves Cancel Cancel Mrp Cancel Manufacturing Manufacturing Cancel Mrp Cancel Mo Cancel Cancel Mo Cancel Bom Cancel Work Orders Work Order Cancel Cancel Inventory Moves Inventory Moves Cancel cancel manufacturing order manufacturing order cancel Cancel Manufacturing Order Manufacturing Order Cancel Cancel manufacturing Orders manufacturing Orders Cancel Cancel MO MO Cancel MO CANCEL mo cancel cancel mo
Manufacturing Reset to Draft app is helpful plugin to reset cancelled manufacturing order.
Now operate multiple websites from single Odoo with Odoo multi website module. The module allows the customer to create multiple websites in Odoo and manage all of them separately.
Odoo Core Customizations

A module for customizations in odoo core
Base for product configuration interface modules
Mail Messages Easy. Show all messages, Show sent messages, Reply to message, Edit message, Forward message, Quote message, Move message Email client style for messages views and more

Read and manage all Odoo messages in one place!
Multiple internal references for products
Open PDF Reports and PDF Attachments in Browser
Change the language from user preference menu with only one click.
Quick Publishing and Unpublishing feature of product for eCommerce Module
Amazon Connector

Import Amazon orders and sync deliveries
eBay Connector

Publish your products on eBay
Create and customize your Odoo apps
Configure products in e-shop
Tawk.to Live Chat in Odoo Website
Calendar

Schedule employees' meetings
Publish blog posts, announces, news
Installed Localizations / Account Charts

To install this Web App in your iPhone/iPad press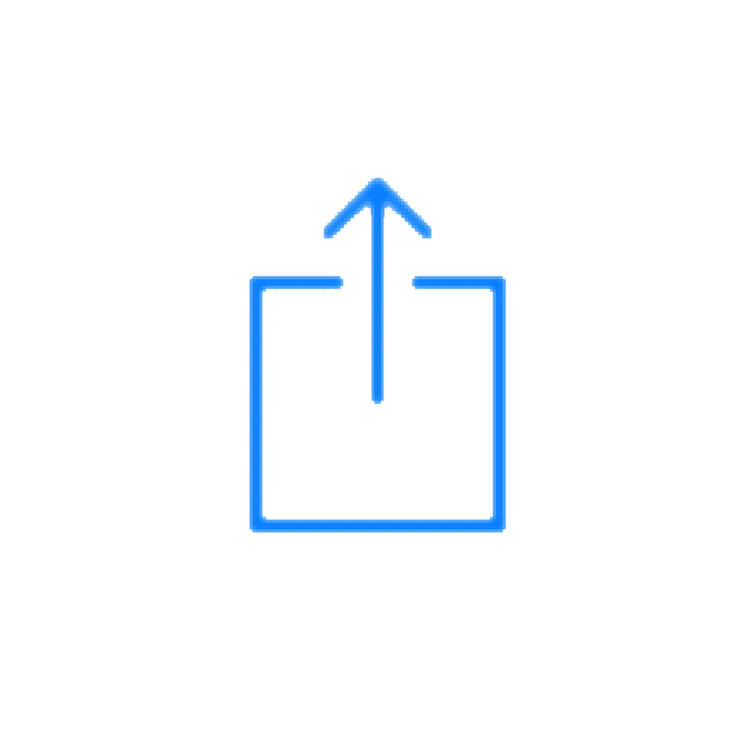 and then Add to Home Screen.